Park, Playground & Outdoor Architectural Furnishings
Serving North Carolina and South Carolina
Site Furnishings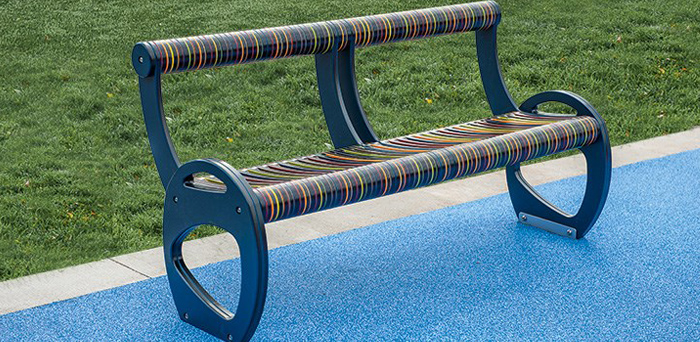 Benches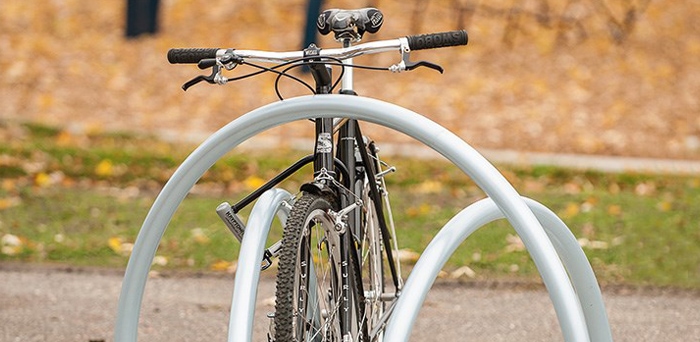 Bike Racks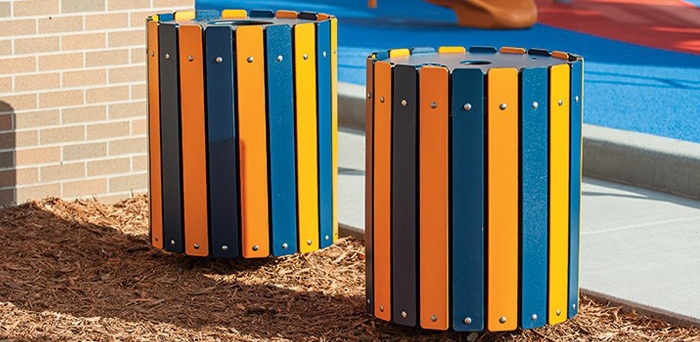 Receptacles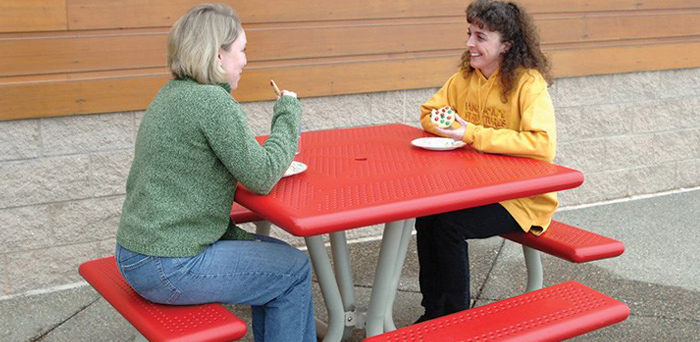 Picnic Tables
Site Furnishings
You've put a lot of care into the design of your playground or park. And although a bench or bike rack may seem a peripheral item, Carolina Parks and Play can help to integrate each piece to fit your theme and design. Our wide variety of furnishings will help you to add the final style touches to the perfect playground.
Choose from several collections to find the perfect pieces to accent and finish your space, while keeping it clean, safe and comfortable for your guests. We provide the perfect place to sit and relax, a convenient way to safely store your bicycles, a place to share a snack or a story and an attractive way to keep the park clean. We are here to create an amazing space – top to bottom, start to finish.
Benches – From natural log to traditional metal to whimsical creations, benches from Carolina Parks & Play blend seamlessly into your design while giving everyone a place to rest.
Picnic Tables – Pack a lunch and spend the day. Rectangular tables, square tables or toddler picnic tables that are "just the right size". Combine with a Cool Topper for a shady lunch break.
Bike Racks & Receptacles – No detail is forgotten with a Carolina Parks & Play playground.
These elements, like all of our products, are also available as stand-alone items for any existing park, playground, school yard or athletic field.