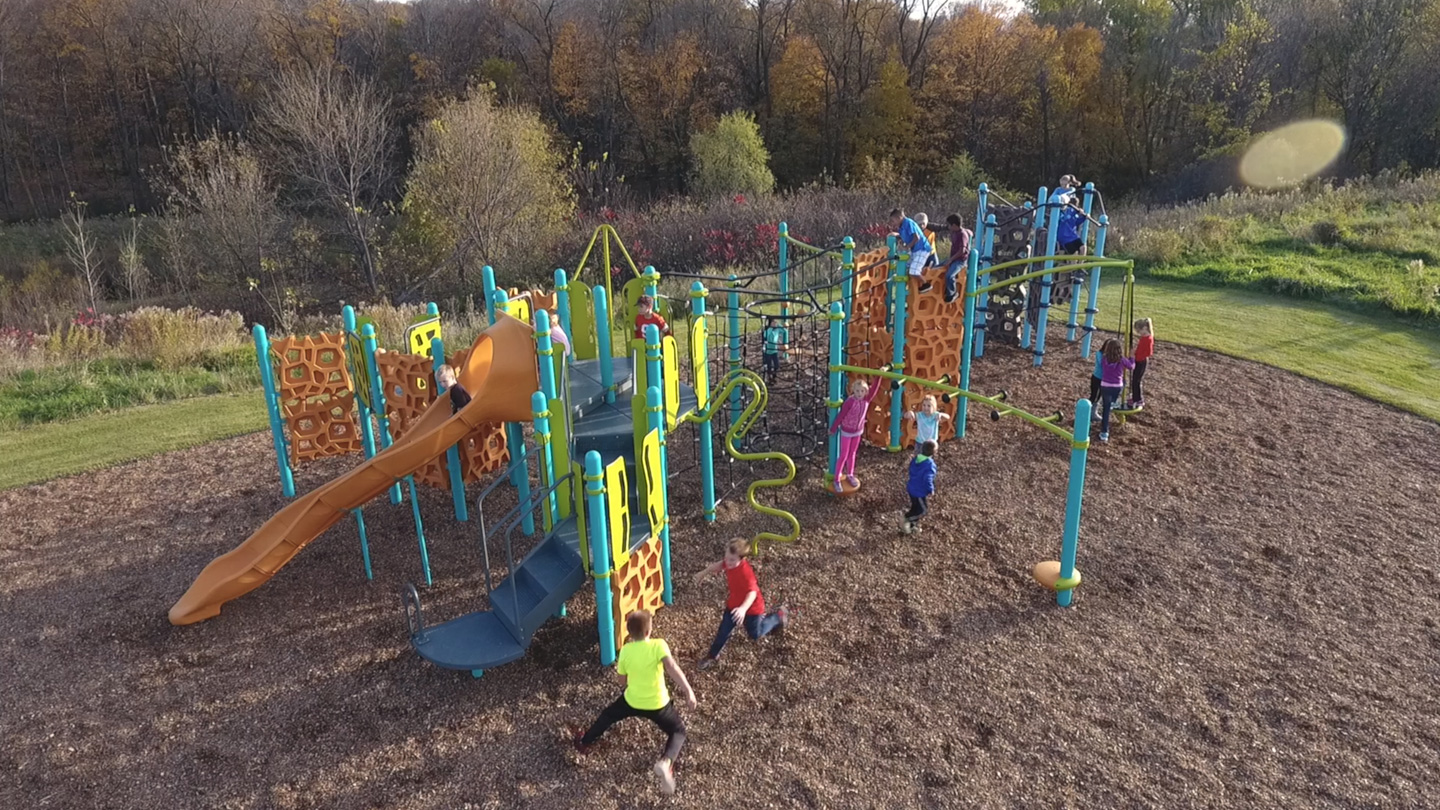 Featured Products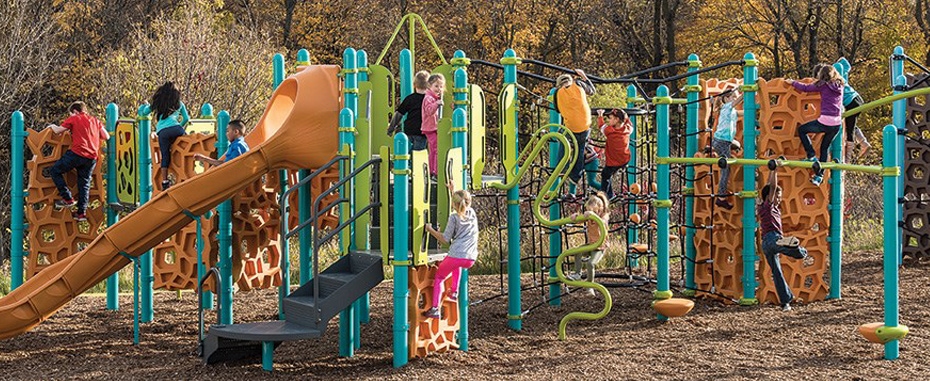 Landscape Structures has launched the all new GeoPlex™ climbing panels for ages 5 to 12!
GeoPlex can be transformed into a wide range of dynamic climbers, towers, towers with net combinations and post-and-deck attachments.
These abstract, fresh designs come in many colors to create your favorite look – contemporary, geometric, organic and much more!
Landscape Structures new Smart Play Loft is designed for ages 2 to 5 with a fun whimsical house with a garden look and feel to foster creativity and imagination.
Compact design offers 20 different interactive activities. Handrails lead small users up the steps and into a world of play, with a built-in…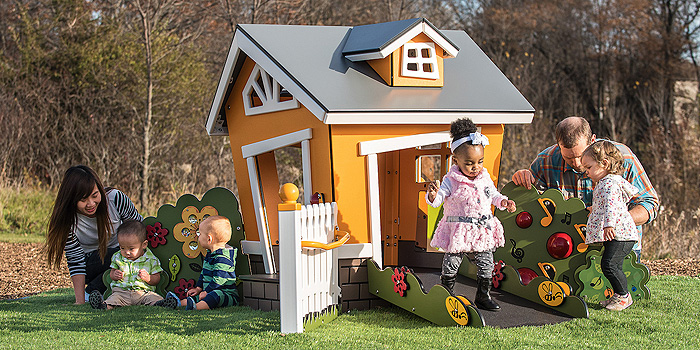 Landscape Structures new Smart Play Nook is designed as a unique play experience for ages 6 to 23 month olds with 20 different activities.
Sized just right for little crawlers and early walkers, this whimsical playstructure offers plenty of colorful activities with developmental benefits…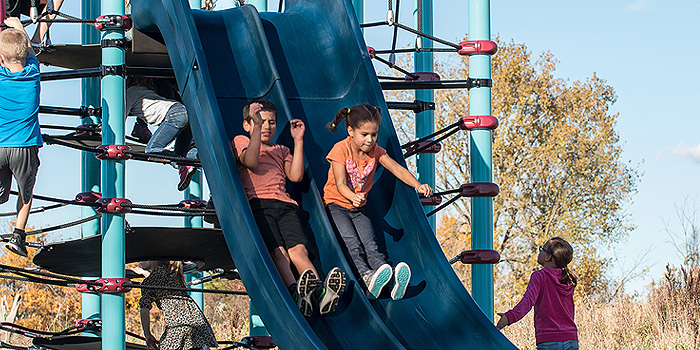 The fastest ride, times two
50 percent steeper than traditional slides
12″ sidewalls and longer exit area for safety
Attaches to 64″, 72″ and 96″ deck heights
Double scoop integrated hood design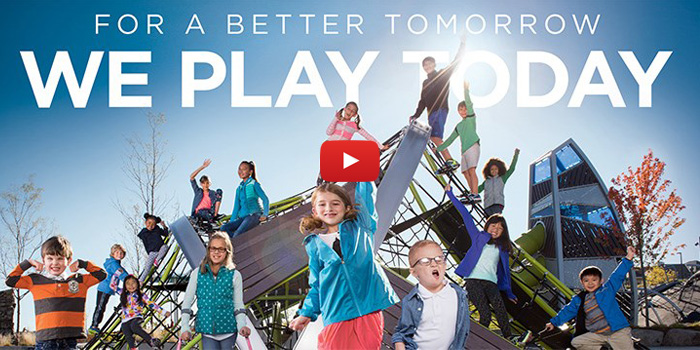 Landscape Structures is the leader of play. Check out the latest video of how we are all "shaped by play!"