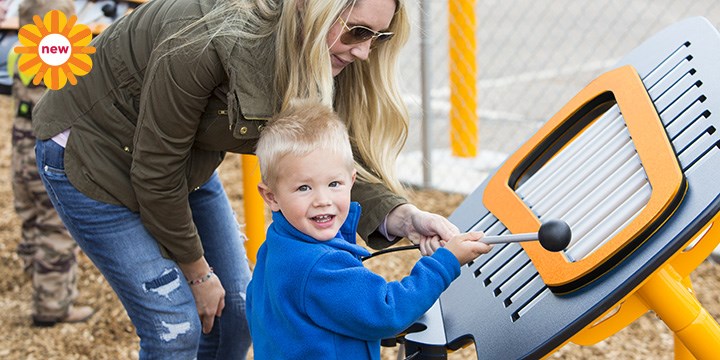 Browse the Rhapsody® Outdoor Musical Instruments Brochure here!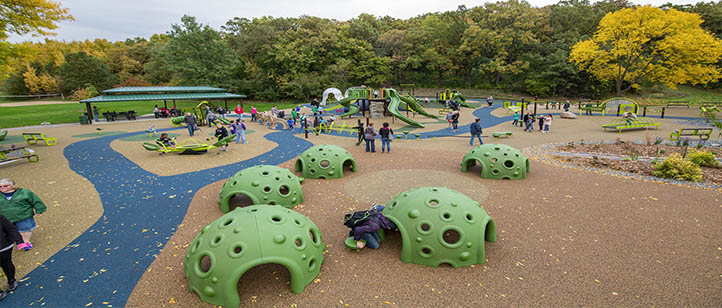 Cozy Dome® Playground Climber - Landscape Structures   The Cozy Dome® Playground Climber = Fun Inclusive Play!    Age Ranges: 2-5 and 5-12. The Cozy Dome® offers kids a place to escape the hustle and bustle of a busy playground, take time ...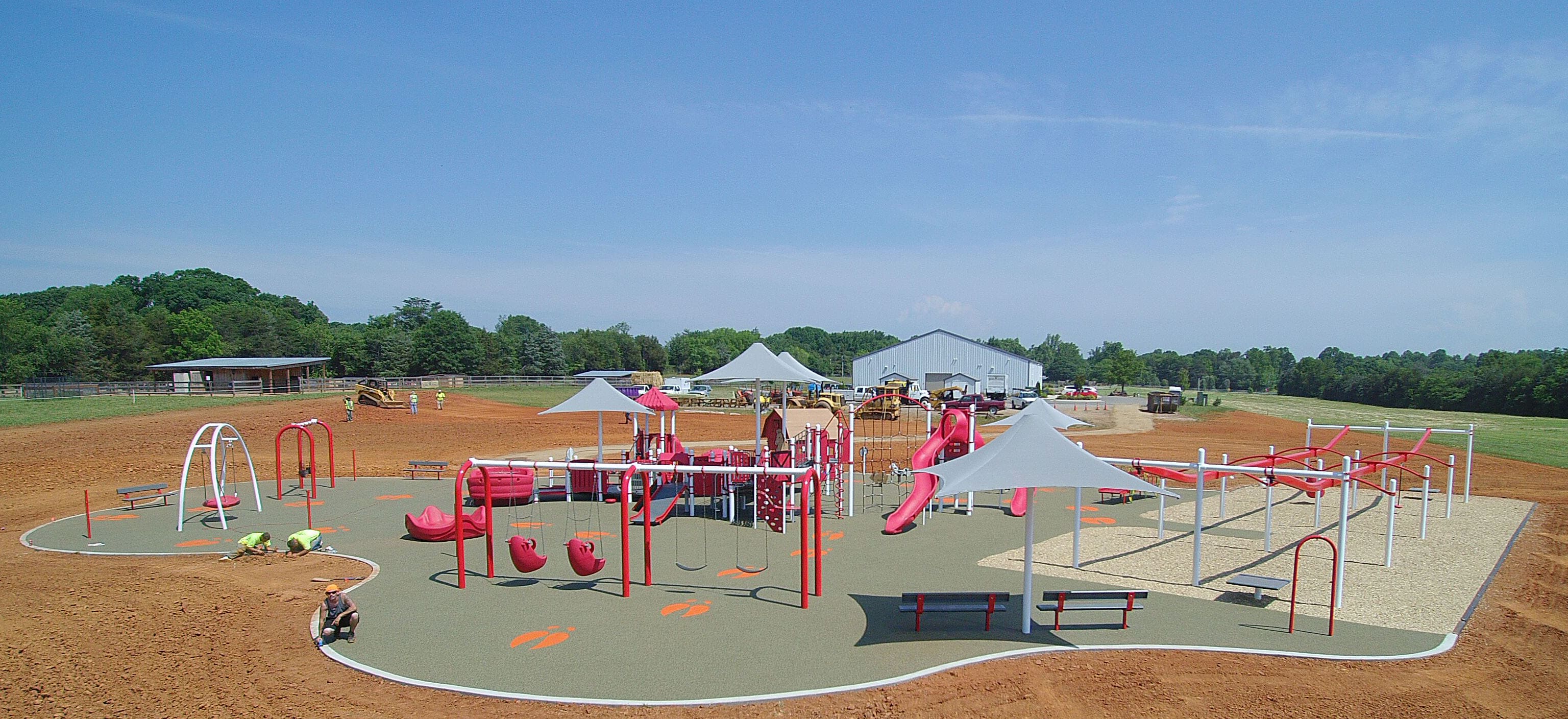 Rescue Ranch held a community ribbon-cutting on Saturday, June 3, 2017 for the "Earnhardt Family Playground." Rescue Ranch is a Non-Profit Animal Welfare Organization founded by Krissie and Ryan Newman.  This playground was made possible by a generous donation from the Dale Jr. Foundation. The new ...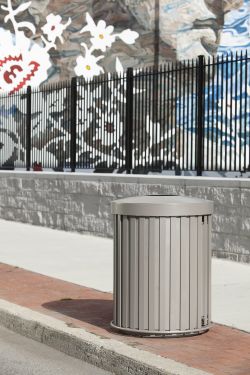 New Products for 2017 by Dumor   Click here to request more information on new products from Dumor, Inc.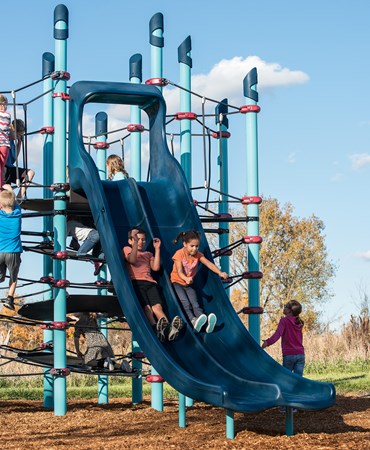 2017 NEW SLIDES -- swift rides and quick turns from higher deck heights! Double Swoosh Slide® - The fastest ride, times two 50 percent steeper than traditional slides 12″ sidewalls and longer exit area for safety Attaches to 64″, 72″ and 96″ deck heights Double scoop integrated hood design ...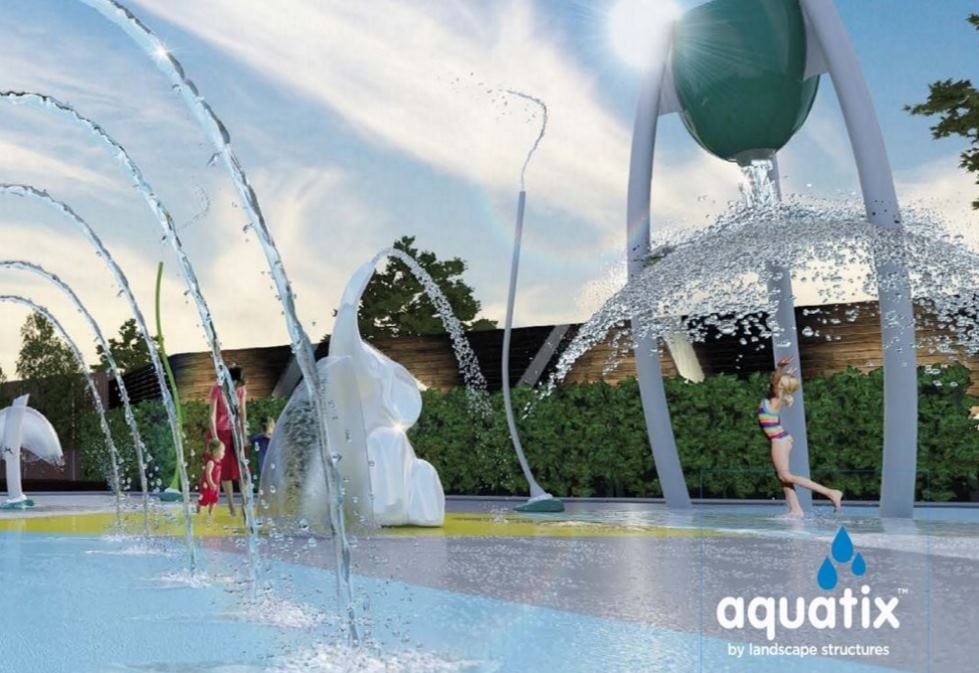 Browse the Aquatix by Landscape Structures Digital Brochure here!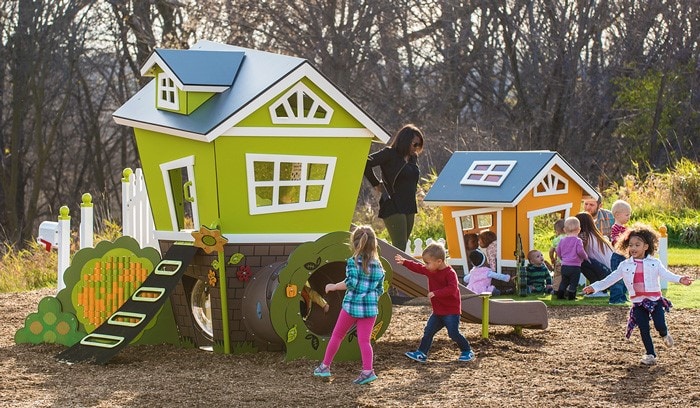 Landscape Structures has launched two new Smart Play® playstructures:   Smart Play: Nook - Ages 6 to 23 months    Sized just right for Little Crawlers and Early Walkers; Fun whimsical house; Intentional sightlines let you keep your eye on them at all times; and Developed with guidance from National Head Start Association and ...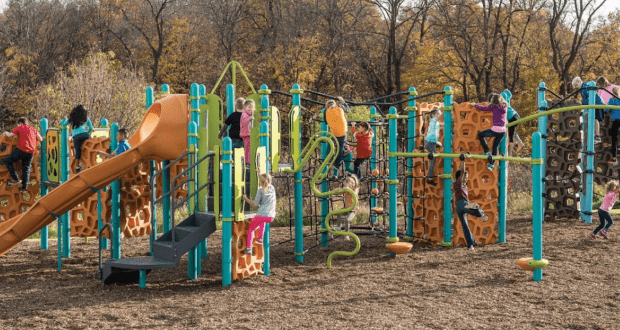 Landscape Structures has launched the all new GeoPlex™ climbing panels for ages 5 to 12! GeoPlex can be transformed into a wide range of dynamic climbers, towers, towers with net combinations and post-and-deck attachments. These abstract, fresh designs come in many colors to create your favorite look ...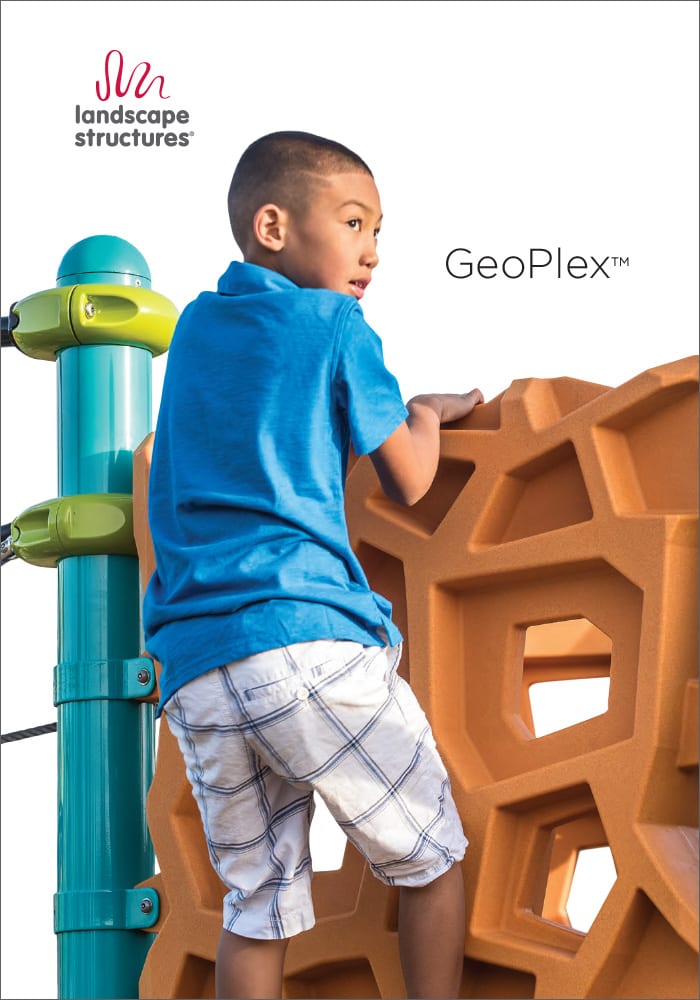 Browse the GeoPlex™ Digital Brochure here!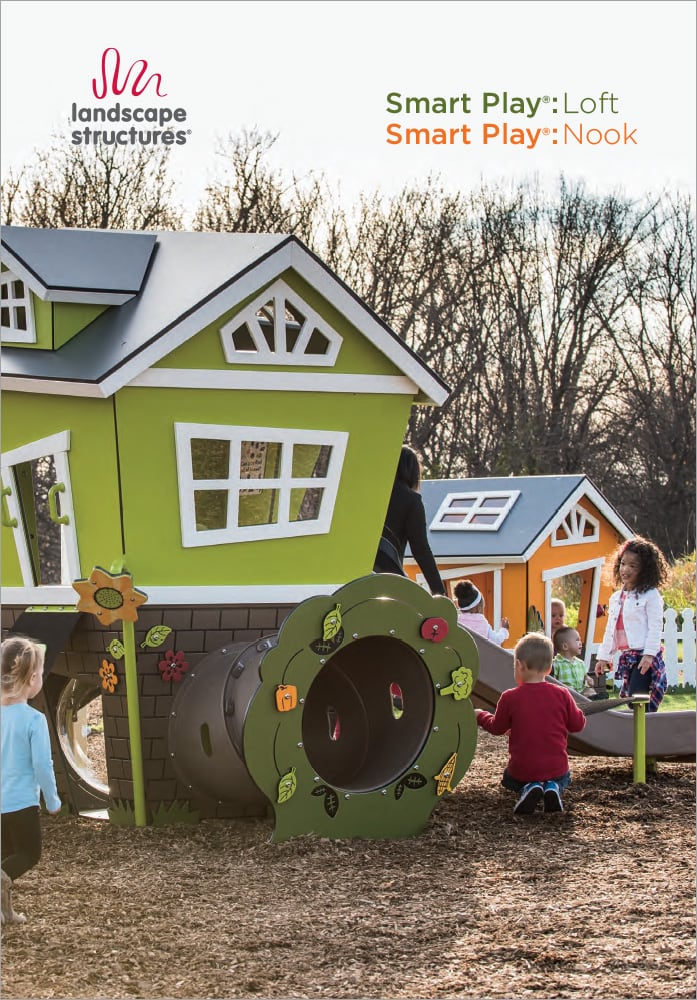 Browse the Smart Play® - Nook and Loft Digital Brochure here!