2015 Colour Inspiration
NEW Playground Colours!
Landscape Structures has released brand new proprietary colours, tactfully and thoughtfully designed. All of their colours take a cue from nature, because that is where your playground will be! Acknowledging that there is more to nature than just green trees and blue sky, they took inspiration from minerals, birds, spices, fruits and more to create vibrant hues that stimulate the senses and perfectly coordinate with the outdoors.
With so much to choose from, selecting the right colour combination for your play structure can be a daunting task. Landscape Structures has made this process a little less overwhelming by developing 23 carefully curated palettes to help you bring your playground vision and theme to life.
Landscape Structures colours are offered in a variety of materials so every element of your playstructure can play a lively role in your colour story… so let's start writing it!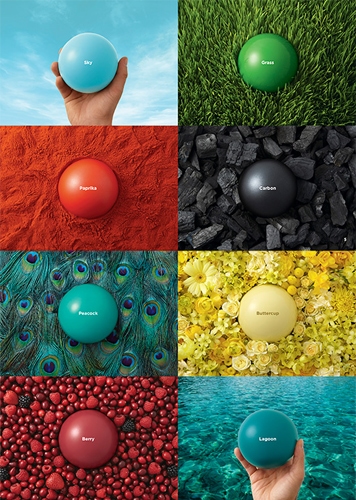 Interested in learning more about the 2015 Colour Inspiration? Read more here!
Click here to request more information on 2015 Colour Inspiration